KILOMETERS OF PIPES DELIVERED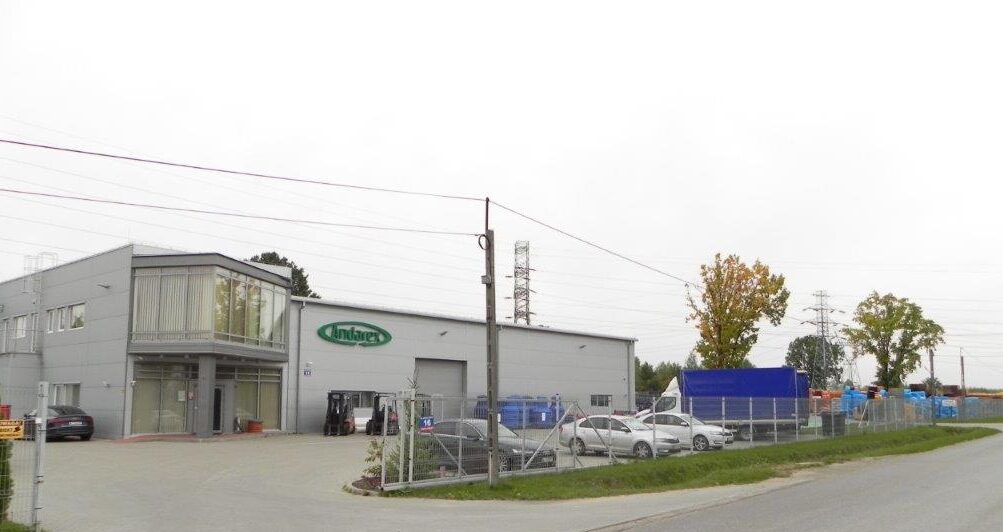 Welcome to the ANDAREX website. We started our activity in 2000. From the beginning, we have been developing as a wholesaler of sanitary and heating installations. We offer comprehensive and modern solutions in cooperation with many leading producers both in Poland and abroad. Several years of gathering experience have taught us an individual approach to each client. A proven, trained and experienced staff of both sales representatives and sellers allows us to carry out investments in both in the field of technical consulting , the best price offers and completion of deliveries.
An extensive warehouse base, experienced workers and drivers deliver on time and free of charge to places indicated by the customer. In cooperation with our suppliers, we provide training related to products , their application and assembly techniques.